Tunacan
Ovacik, Ölüdeniz
- Ovacık, Çankırı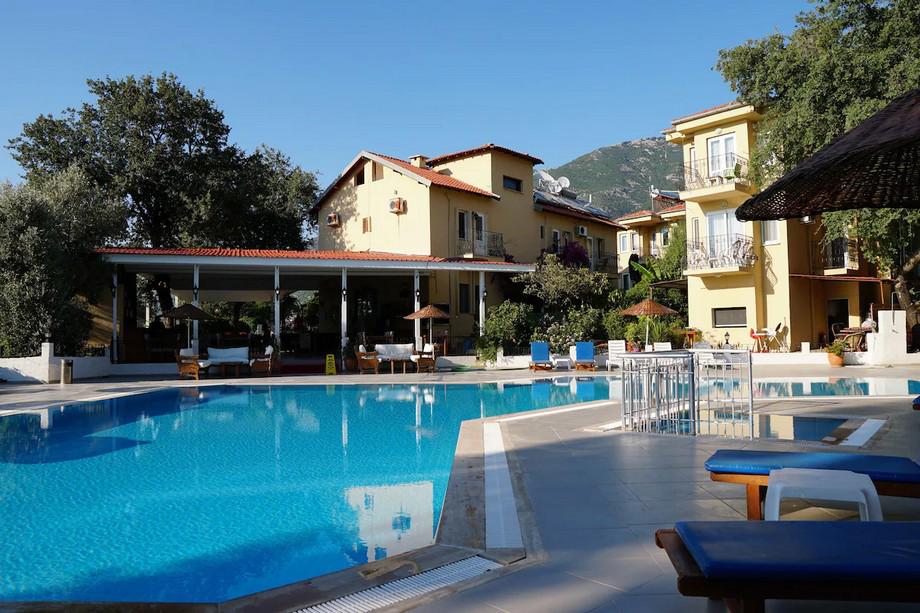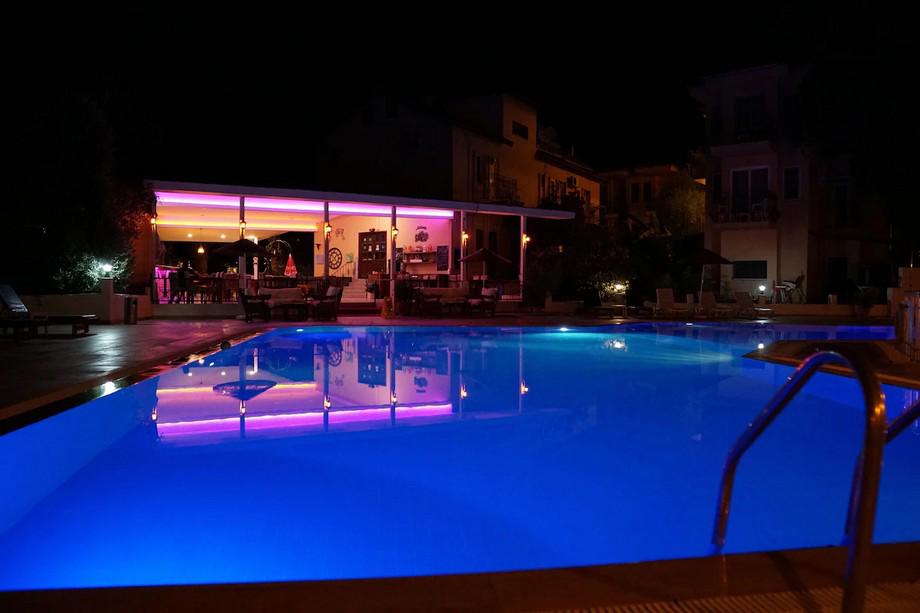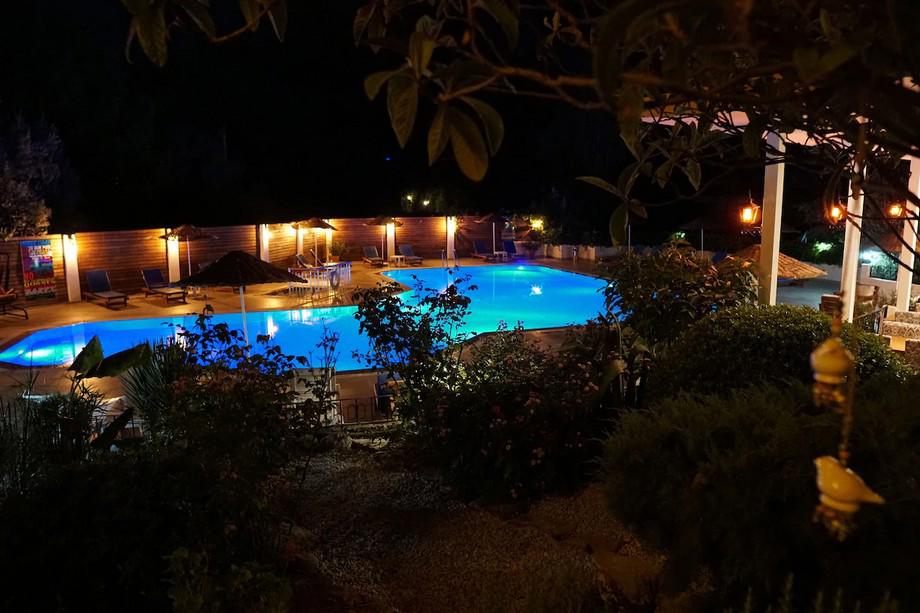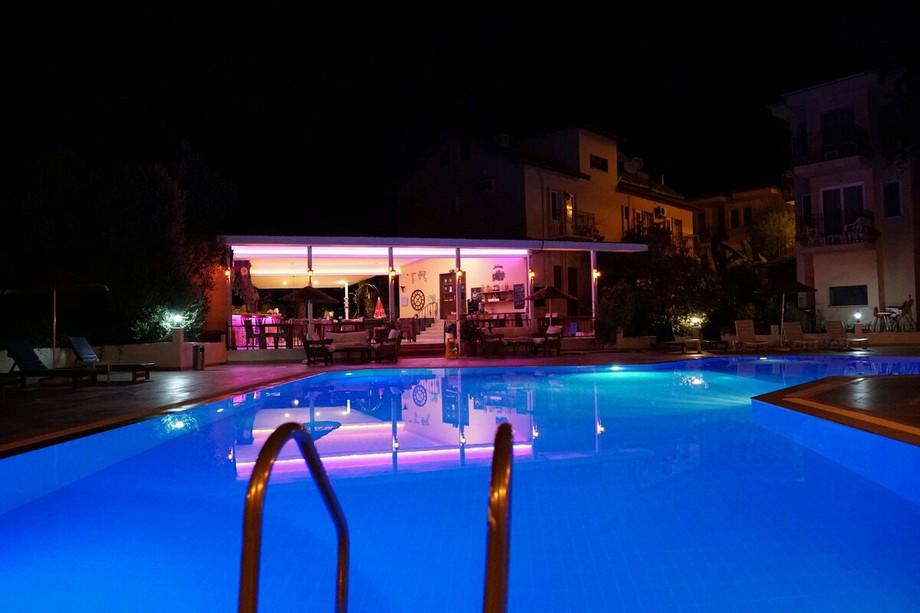 Car Park
Restaurant
Bar
Standard Tek Büyük Veya İki Ayrı Yataklı Oda, Dağ Manzaralı, Havuz Kenarı, 2 Tek Kişilik Yatak
Executive Apart Daire, 1 Çift Kişilik Yatak, 2 Tek Kişilik Yatak Ve 1 Tek Kişilik Çekyat
Frequently Asked Questions
Tunacan what are the check-in and check-out times?
Check-in time is: 14:00, Check-out time is: 12.00
Tunacan how far is the nearest bus station?
Tunacan The nearest bus station to the Hotel is Cankırı Bus Station, and the distance to this bus station from the hotel is 592.34 km.
Tunacan how far is it from the city center?
Tunacan The distance to the city center of the hotel is 579.9 km.