Çorum Büyük Otel
Cepni Mahallesi, Yeni Sanayi Caddesi 5A, 19100 Çorum
- Çorum Merkez, Çorum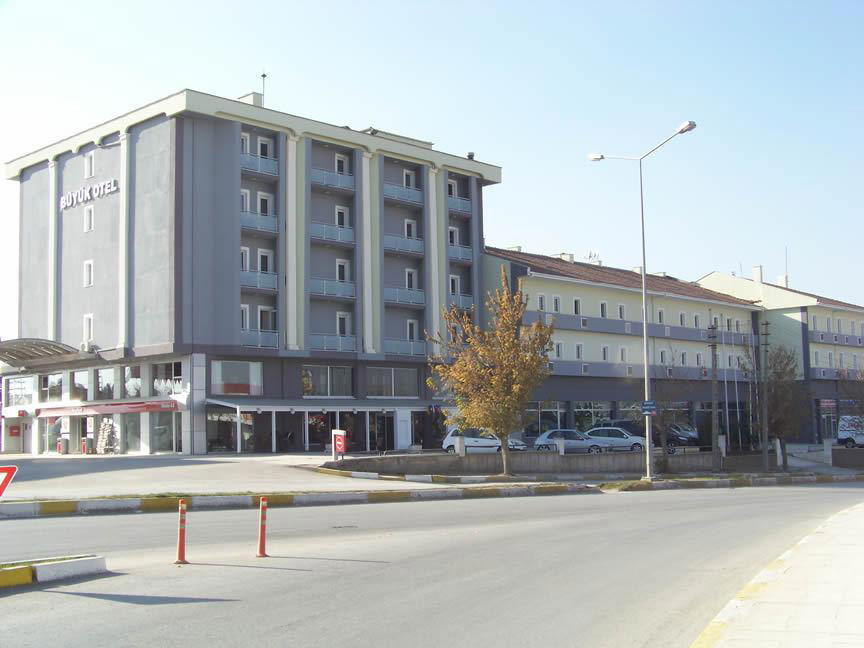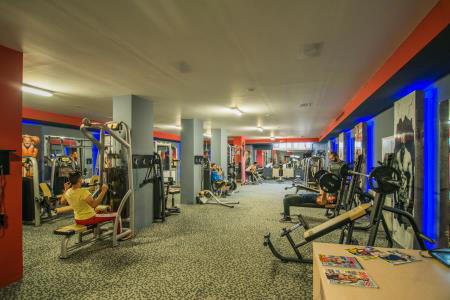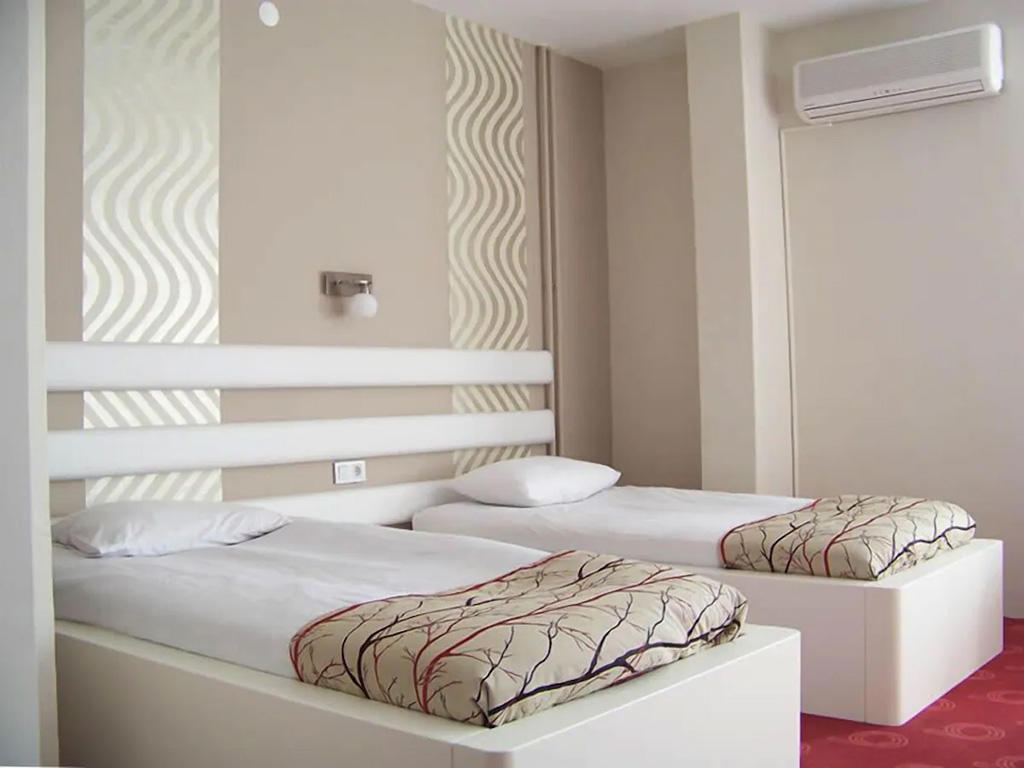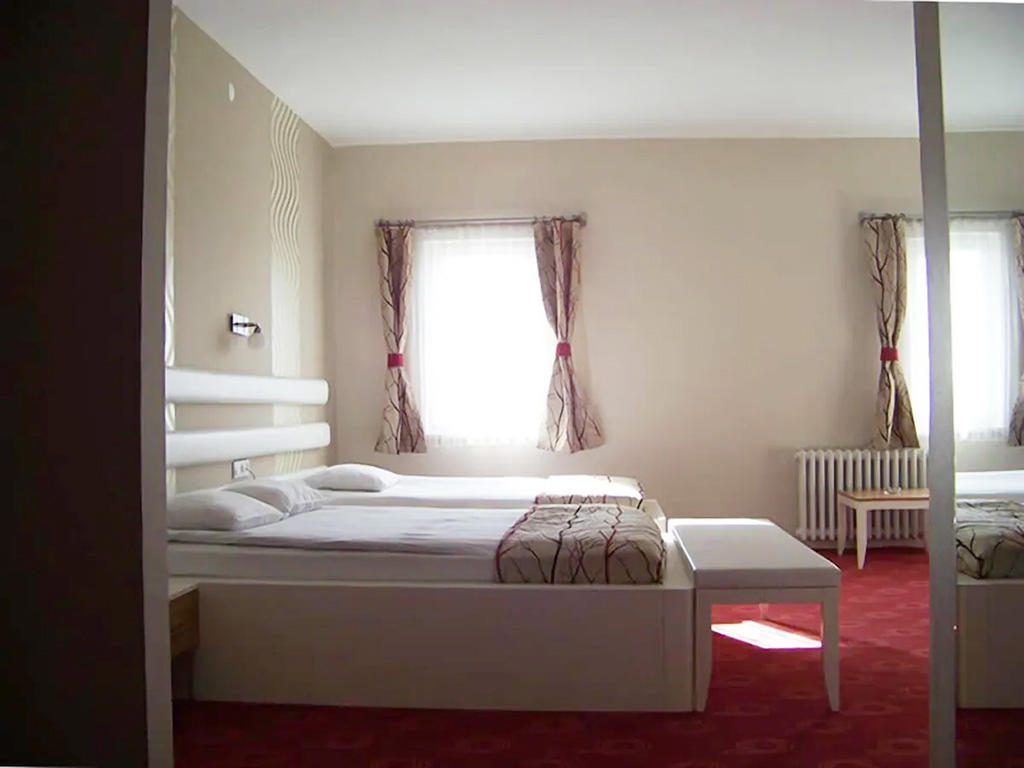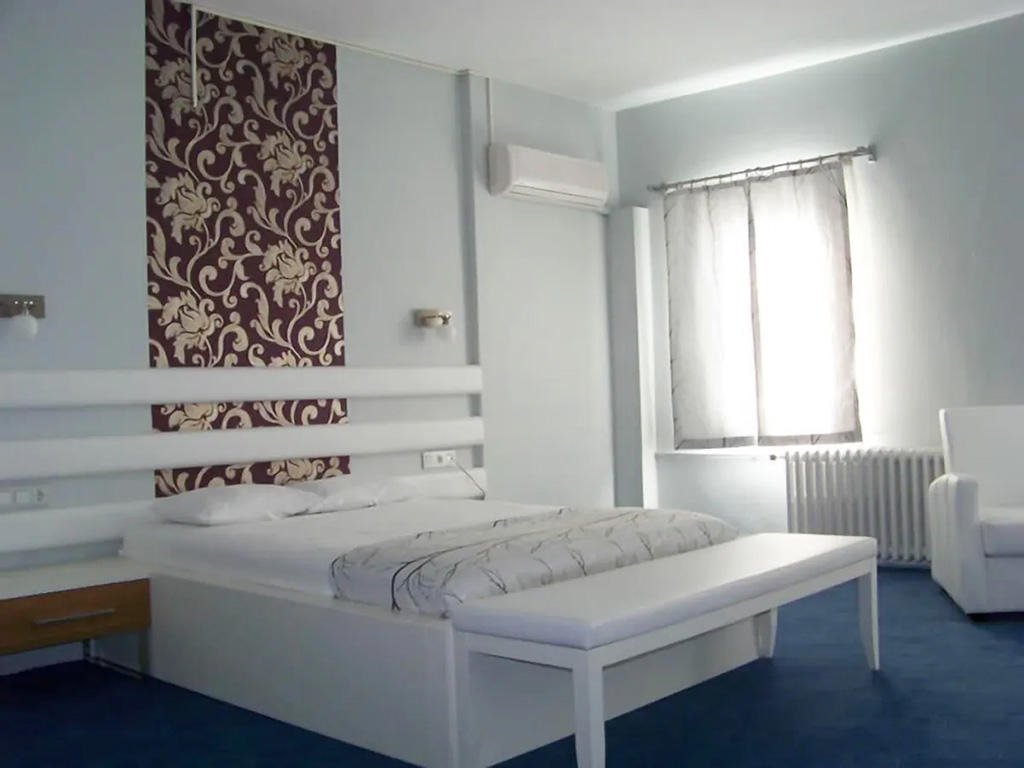 Wi-Fi
Car Park
Meeting Rooms
Spa
Transfer Service
Study Rooms
About
Çorum Büyük Otel iş seyahatleri ve kültürel geziler için tercih edilen bir tesis. Aile dostu olan otel, 6 yaşa kadar olan çocuklar için de ücretsiz hizmet veriyor. Çevresindeki tarihî miraslar ve otelin spa hizmetleri, konaklama tercihi yapacaklar için ise oldukça dikkat çekici.
Tesis, 40 metrekarelik standart odalar ile hizmet veriyor. Bu odalarda; uydulu televizyon, klima, minibar, saç kurutma makinesi ve banyo-tuvalet ihtiyaçları için hijyen malzemeleri bulunuyor. Oda seçiminde, çift ve tek kişilik yatak seçeneklerini değerlendirebilirsiniz.
Odanıza yemek servisi alabileceğiniz gibi otelin açık büfe restoranından da faydalanabilirsiniz. Çorum Büyük Otel restoranı her damak tadına hitap eden açık büfe yemekleri ile başarılı bir hizmet sunmakta.
Çorum Büyük Otel toplantı odası sayesinde bu tesiste çeşitli iş seyahati konaklamaları yapılıyor. Tesisteki konaklamanız sırasında dinlenmek için Çorum Büyük Otel SPA salonunda keyifli vakit geçirebilirsiniz. Türk hamamı ve buhar odası hizmetlerini denerken anında bir rahatlama hissedebilirsiniz.
Otelin 24 saat çalışan resepsiyonuna faydalanabileceğiniz hizmetler için danışabilirsiniz. Emanet kasası, bagaj saklama ve günlük gazete olanakları resepsiyon tarafından sağlanıyor. Otelin kendi otoparkının yanı sıra çevresinde halka açık park yerleri de bulunuyor.
Tesis, Çorum çevresinde bulunan tarih öncesi yerleşim alanlarına oldukça yakın. Alacahöyük'e ve Hattuşaş'a yaklaşık bir saatlik sürüş mesafesinde. Otogara 200 metre uzaklıkta olan bu otelin Merzifon Havalimanı'na olan mesafesi ise 68 kilometre. Havaalanından ulaşım sağlamak için otelin transfer servisini kullanabilirsiniz.
Evcil hayvan konaklamasına izin verilmeyen bu otelde, odaya en erken giriş saati 14.00. Odadan çıkış işlemleri ise 12.00 ve öncesinde tamamlanabilir.
Standard Oda, 1 Çift Kişilik Yatak Ve 2 Tek Kişilik Yatak
Standard Room, 1 Double Bed And 2 Twin Beds
Standard Oda
Standart Oda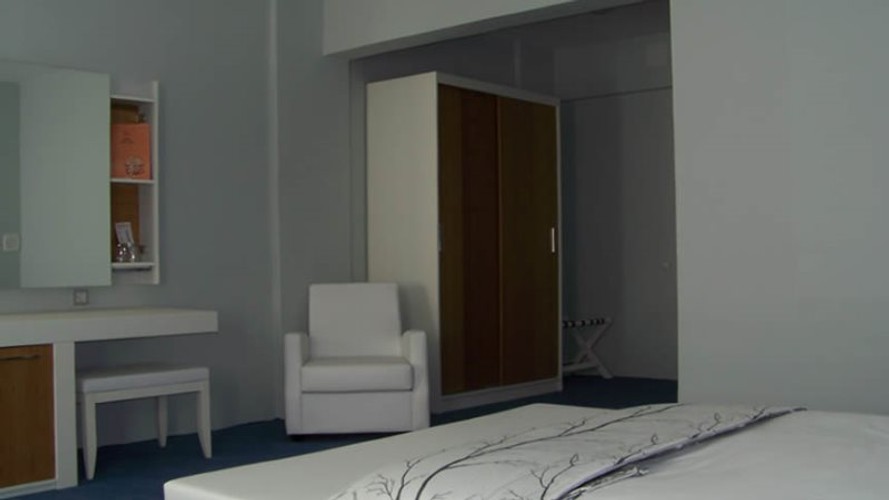 Standard Room
Standart Tek Kişilik Oda
Standart Çift Kişilik Oda
Standart Çift Kişilik (Oda)
Standart Tek Kişilik (Oda)
Ekonomik Oda
Frequently Asked Questions
Çorum Büyük Otel what are the check-in and check-out times?
Check-in time is: 14:00, Check-out time is: 12.00
Çorum Büyük Otel how far is the nearest bus station?
Çorum Büyük Otel The nearest bus station to the Hotel is Çorum Otobüs Kalkış - Varış Noktası, and the distance to this bus station from the hotel is 0.15 km.
Çorum Büyük Otel how far is it from the city center?
Çorum Büyük Otel The distance to the city center of the hotel is 19.5 km.