Evim Hotel
Ziyapasa Mahallesi, Mustafa Kemalpasa Bulvarı 24, 01120 Adana
- Seyhan, Adana
- From the city center 3.2 km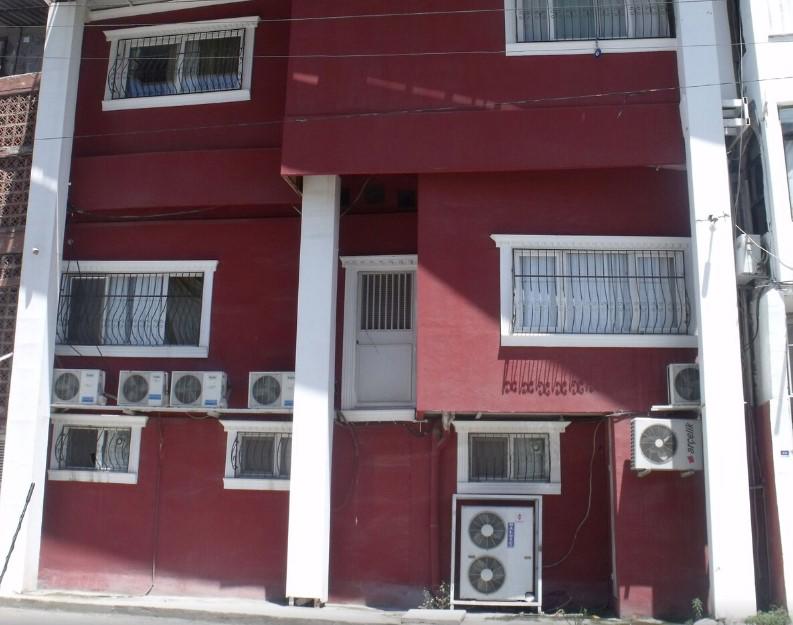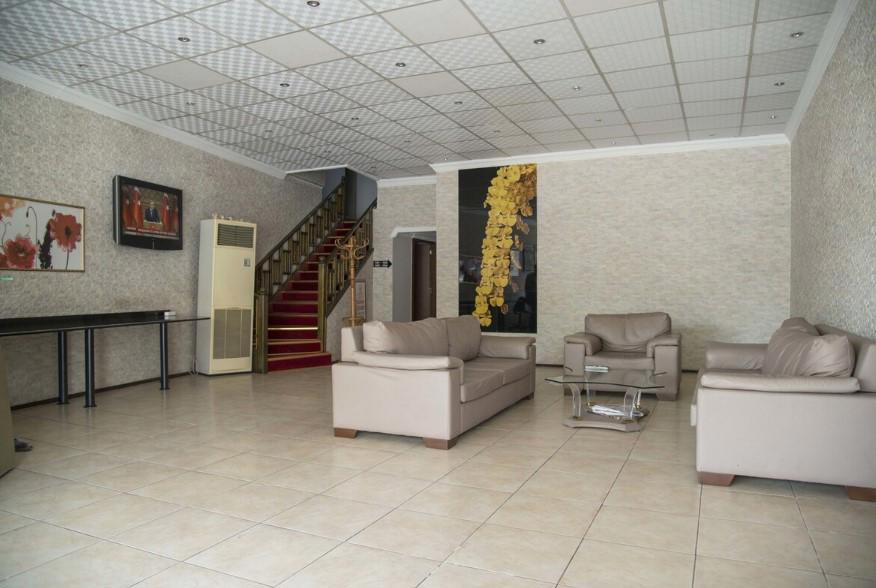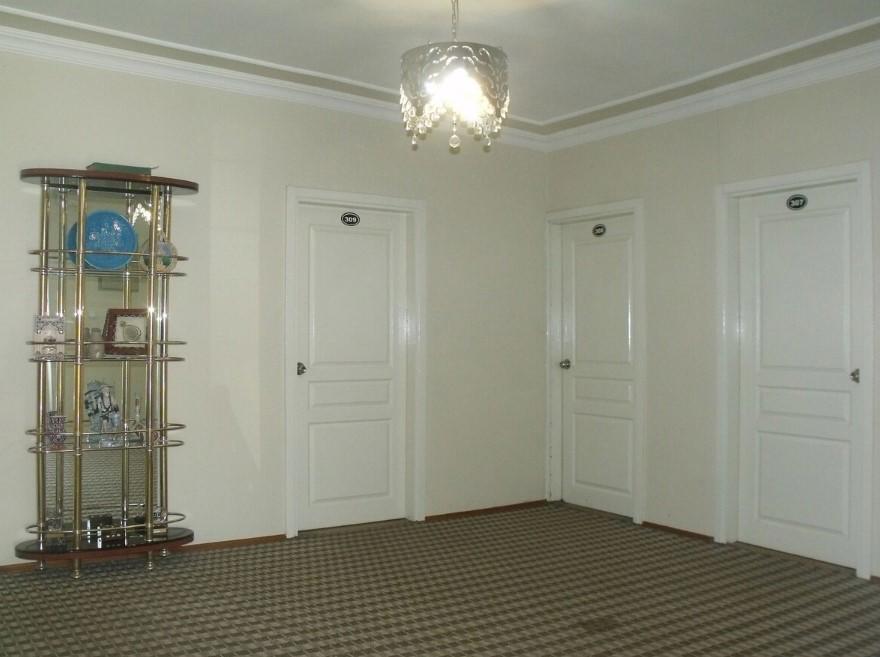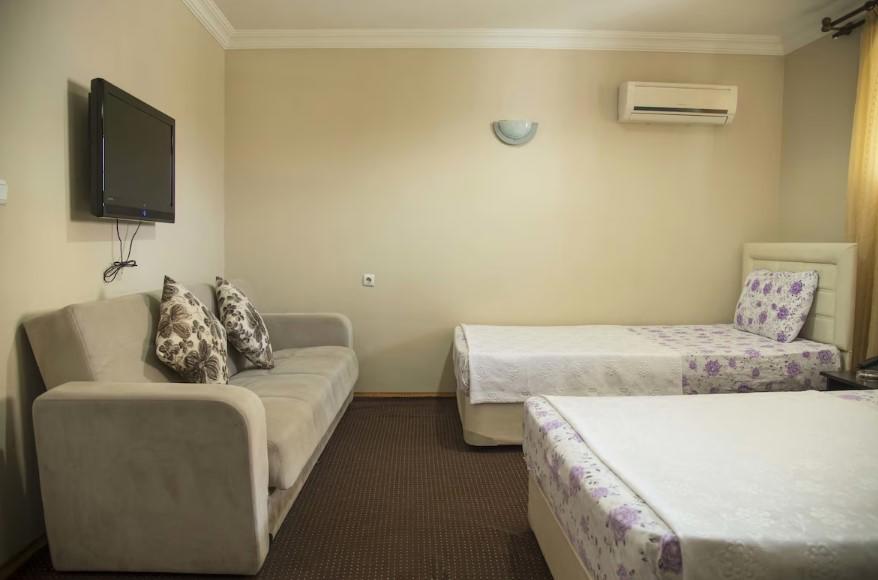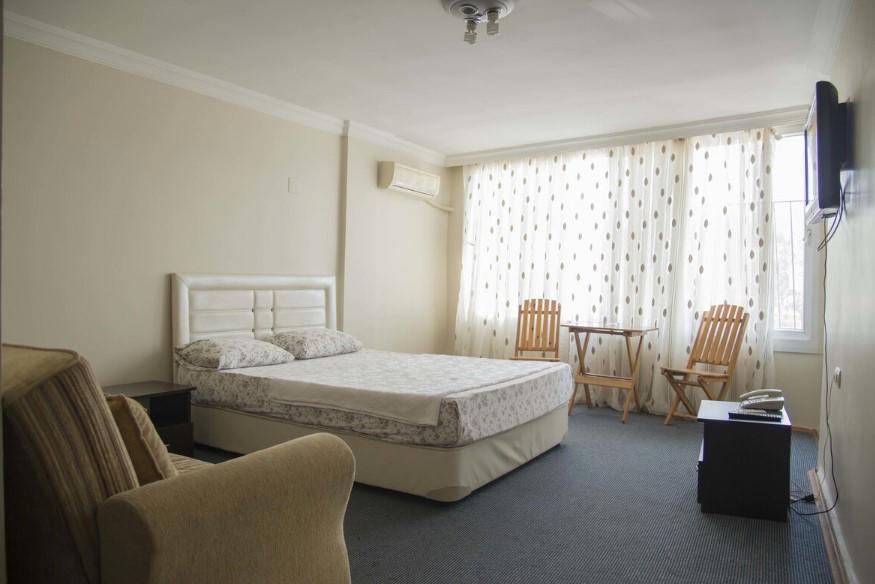 Wi-Fi
Car Park
Reception
Valet
Iron
Child Friendly
About
Adana'nın merkezine yakın konumda yer alan Evim Hotel, Seyhan'da misafirlerine keyifli bir konaklama deneyimi sunuyor. Şehrin tüm merkezi lokasyonlarına yakın mesafede bulunan otel; modern dekorasyona sahip konforlu odaları ile hem iş hem de turistik amaçlı seyahat eden misafirlere hitap ediyor. Dilerseniz otele yakın mesafede bulunan pek çok yeme-içme ve eğlence noktasını ziyaret edebilirsiniz.
Evim Hotel'de Standart Tek Kişilik Oda, Standart Çift Kişilik Oda ve Standart Üç Kişilik Oda olmak üzere toplamda birbirinden farklı kapasitede misafir ağırlamaya uygun 3 çeşit konaklama birimi mevcut. Odaların tamamında TV, klima, gardırop, komodin, çalışma masası, çay ve kahve makinesi bulunuyor. Ayrıca çocuklu konuklar için odalara beşik temin edilebiliyor. Tesisin tüm konaklama birimlerinde banyo bulunuyor. Banyolarda misafirlere saç kurutma makinesi, terlik ve banyo malzemeleri gibi olanaklar sunuluyor.
Evim Hotel'de misafirler için her sabah saat 07.30 ile 10.00 arasında açık büfe kahvaltı servisi sağlanıyor. Misafirler leziz kahvaltı servisi ile güne zinde bir başlangıç yapıyor. Otelde 24 saat oda servisi imkanı da bulunuyor. Tesisin keyifle dekore edilmiş ortak oturma ve dinlenme alanlarında konuklar çay ve kahve içebiliyor.
Evim Hotel resepsiyon biriminde yabancı dil bilen, güler yüzlü personeller çalışıyor. Resepsiyonda emanet kasası, bagaj muhafaza, kuru temizleme ve çamaşır yıkama birimleri bulunuyor. Otelin tüm alanlarında ücretsiz Wi-Fi var. Otelin ayrıca ücretsiz otopark alanı mevcut.
Evim Hotel; Ulu Camii'ne 3,7 km, tarihi ve görülmesi gereken Küçük Saat'e 4 km, Adana Otogarı'na 6,3 km ve Adana Havalimanı'na ise 4,6 km uzaklıkta yer alıyor.
Evim Hotel'e girişler en erken saat 13.00, çıkışlar ise en geç saat 12.00 itibarıyla yapılıyor. Otele evcil hayvan kabul edilmiyor.
Popular Features
Disabled Friendly Bathroom
Standard Room - Double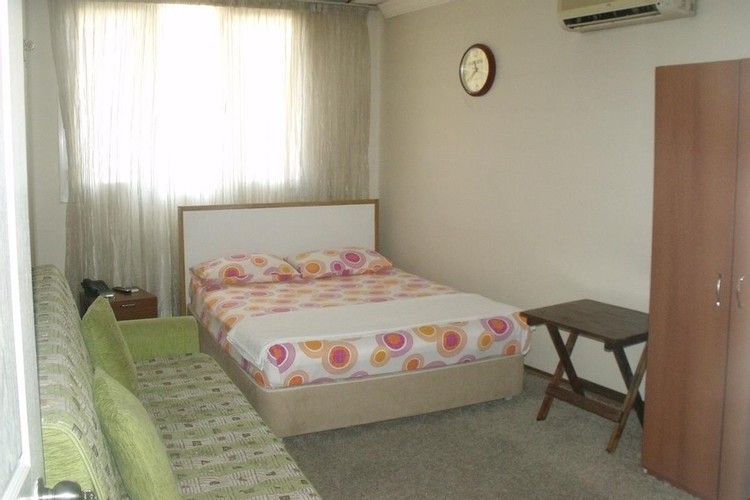 Standard Room - Large Room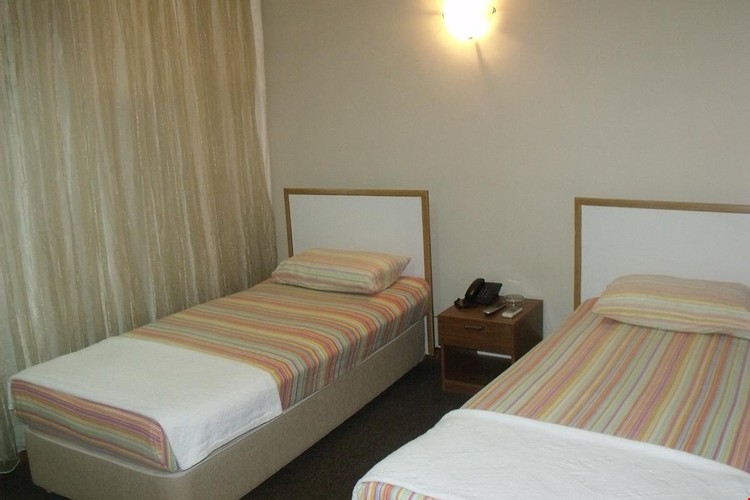 Standart Oda - Üç Kişilik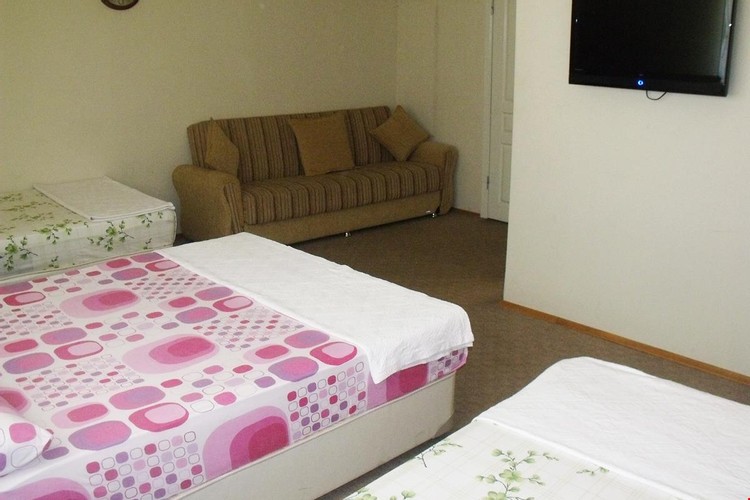 Standard Room - Triple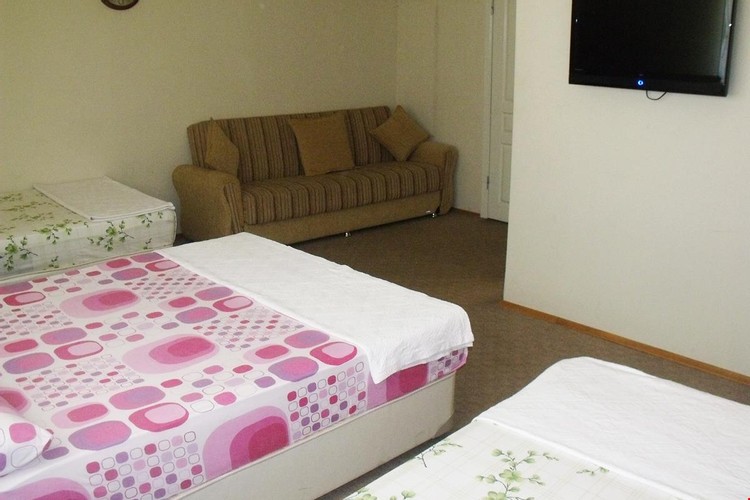 Standart Oda - Tek Kişilik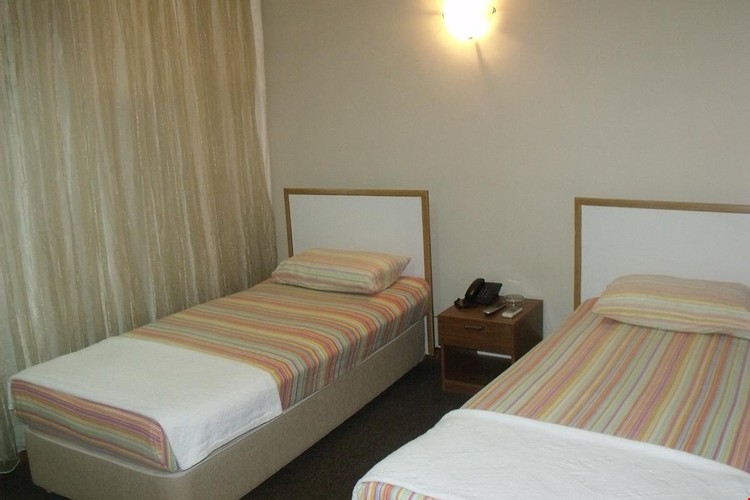 Standart Oda, Üçlü Yatak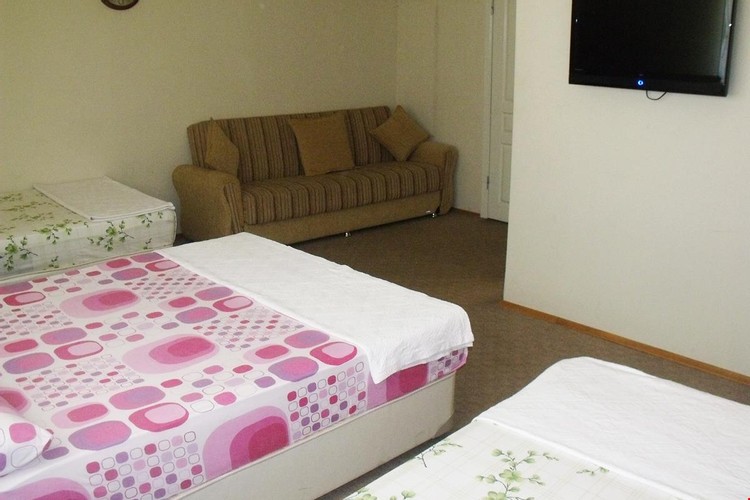 Standard Room, Triple Bed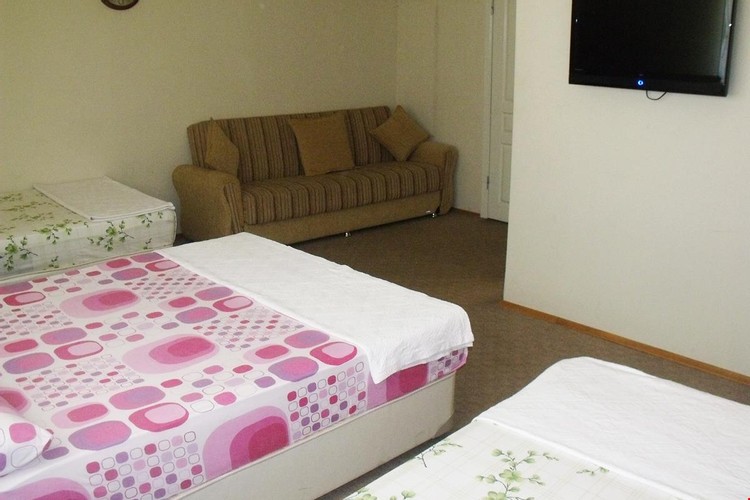 Standard Room, Double Bed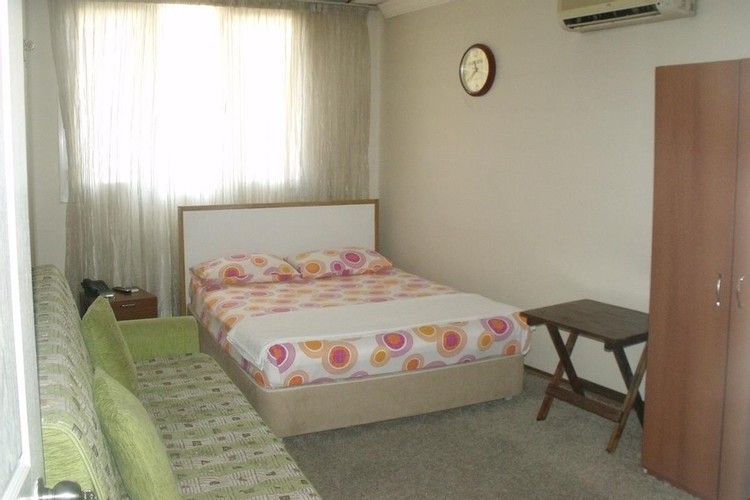 Standart Oda - Büyük Oda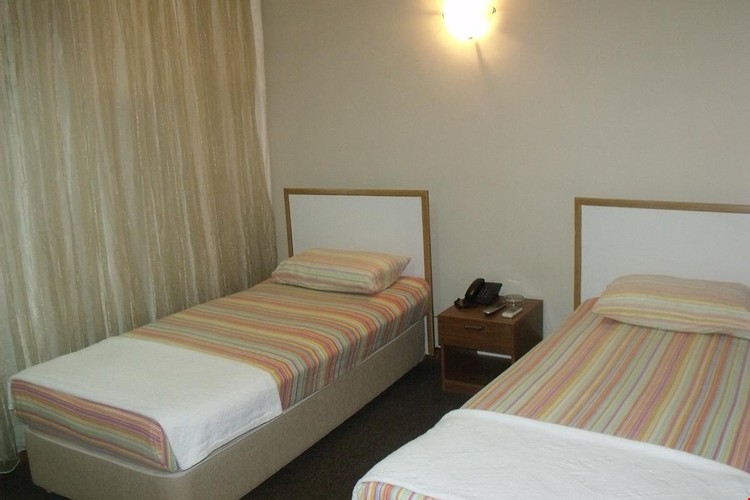 Standart Oda - İki Kişilik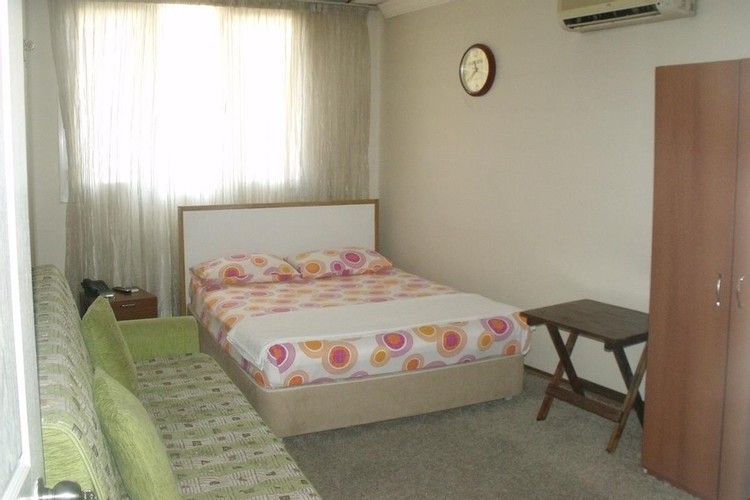 Standart Üç Kişilik (Oda)
Standart Oda
Frequently Asked Questions
Evim Hotel what are the check-in and check-out times?
Check-in time is: 14:00, Check-out time is: 12.00
Evim Hotel how far is the nearest airport?
Evim Hotel The nearest airport to the Hotel is Adana Şakirpaşa Airport, and the distance to the hotel from this airport is 3.28 km.
Evim Hotel how far is the nearest bus station?
Evim Hotel The nearest bus station to the Hotel is Yüreğir Otogarı, and the distance to this bus station from the hotel is 2.56 km.
Evim Hotel how far is it from the city center?
Evim Hotel The distance to the city center of the hotel is 3.2 km.