Enar Otel
Millet Caddesi 127, Kirikkale
- Kırıkkale Şehir Merkezi, Kırıkkale
- City center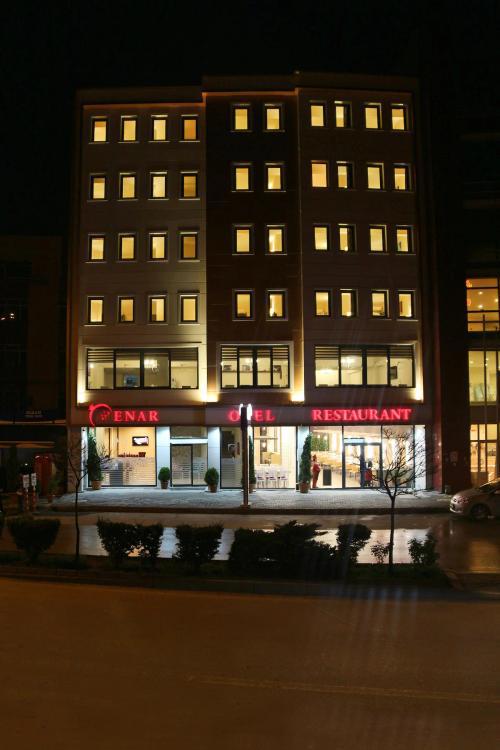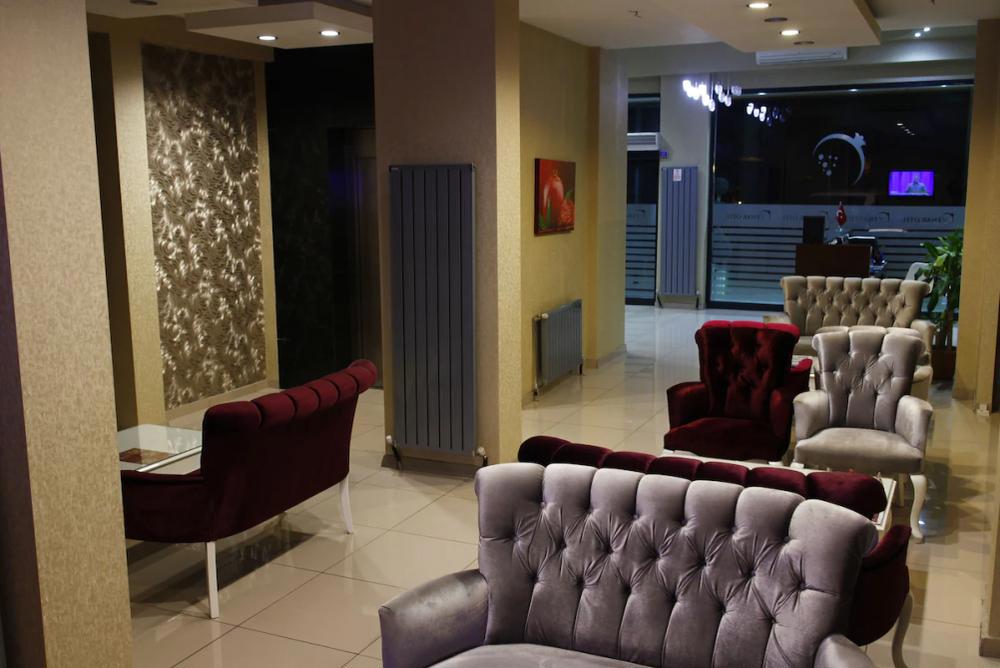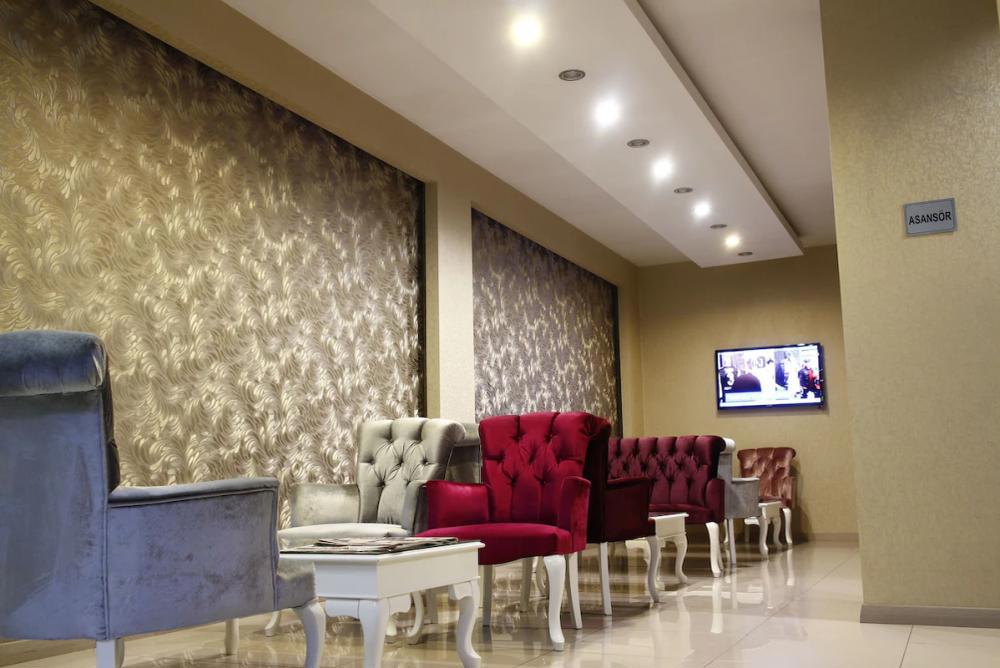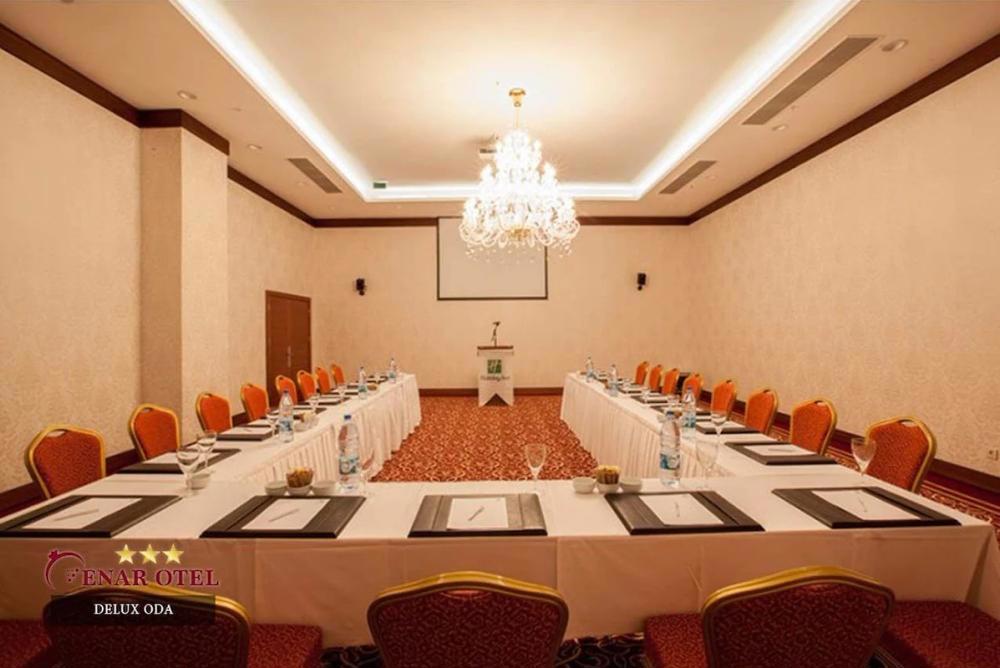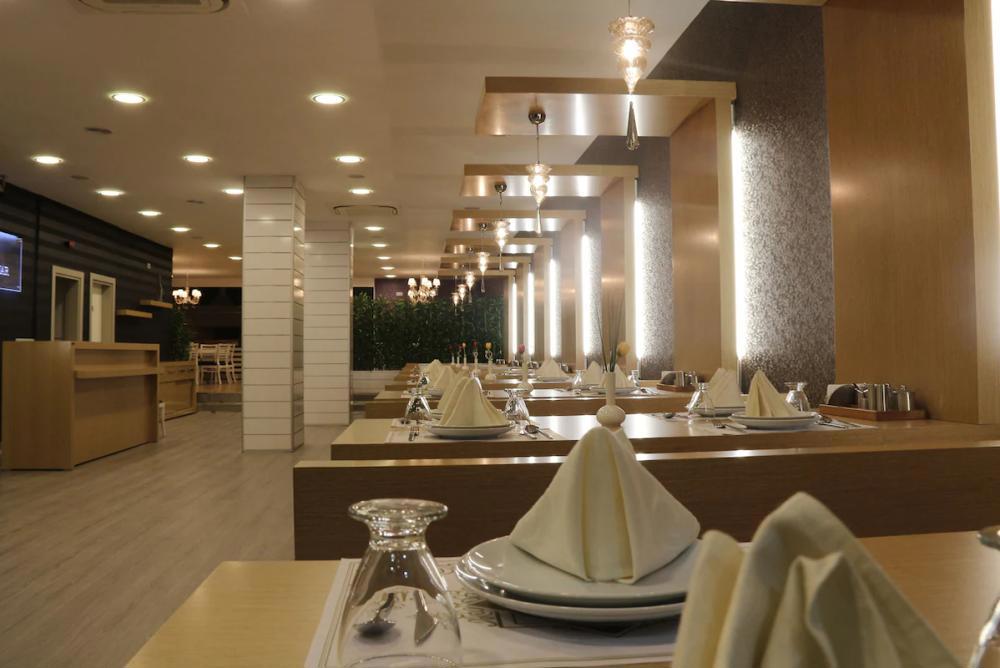 Wi-Fi
Car Park
Meeting Rooms
Transfer Service
Reception
Car Rental
About
Enar Otel Kırıkkale şehrinde merkezi konumu ve modern mimarisi ile misafirlerine konforlu bir tatil hizmeti veriyor. Tesiste aile içi nezih atmosferin ve huzurun tadına varabilirsiniz.
Enar Otel süit odalar içinde saç kurutma makinesi, ücretsiz banyo araç gereçleri, havlu ve bornoz seti, ekstra uzun boy yatak, emanet kasası, ısıtma sistemi, modern oturma grubu, ses yalıtımı, sivrisinek önleyici tel, ütü cihazı, düz ekran televizyon, kablolu yayın kanalları, uydu kanalları, ücretsiz kablosuz internet bağlantısı, uyandırma servisi, elektrikli su ısıtıcısı ve minibar bulunuyor.
Enar Otel kahvaltı hizmeti her sabah 07.00 ile 10.00 saatleri arasında açık büfe servisi tarzında yapılıyor. Talep ettiğiniz takdirde odaya yiyecek ve içecek servisi seçeneğinden yararlanabilir, isterseniz de alakart restorandan gün boyu dilediğiniz yemeği tadabilirsiniz.
Enar Otel, 24 saat hizmet veren resepsiyona sahip bir tesis. Resepsiyon hizmetleri kapsamında emanet kasası, bagaj depolama, hızlı giriş çıkış işlemleri, ütü hizmeti, günlük temizlik hizmeti, vale park hizmeti, kuru temizleme ve çamaşırhane hizmetleri hakkında dilediğiniz gibi yardım talep edebilirsiniz. Ayrıca Enar Otel ücretsiz otopark hizmetini tesis dışında halka açık otopark hizmetleri kapsamında konuklarına tavsiye ediyor.
Enar Otel, Kırıkkale merkezine 2 km uzaklıkta. Kırklareli Tren İstasyonu ise 23 dakikalık yürüyüş mesafesinde yer alıyor. Ankara Esenboğa Havalimanı'na 75 dakika uzaklıkta yer alan tesisin ek ücret karşılığında havaalanı transfer servis hizmeti mevcut. Transfer hizmetinden yararlanmak için resepsiyona danışabilirsiniz.
En erken giriş saati 14:00, en geç çıkış saati 12:30 olarak belirlenmiştir. Tesise evcil hayvan kabul edilmiyor.
Junior Suit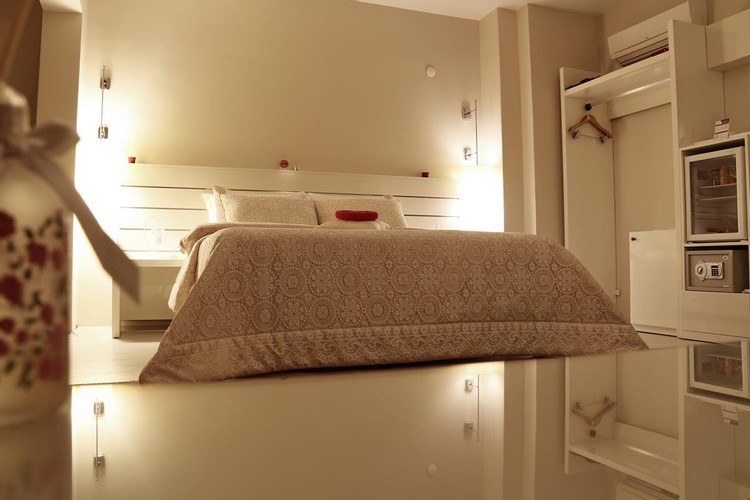 Aile Odası - Orman Manzaralı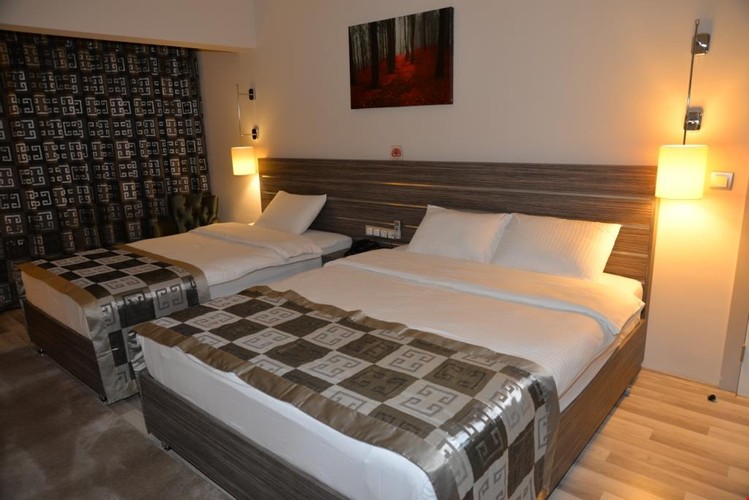 Standard Room - Single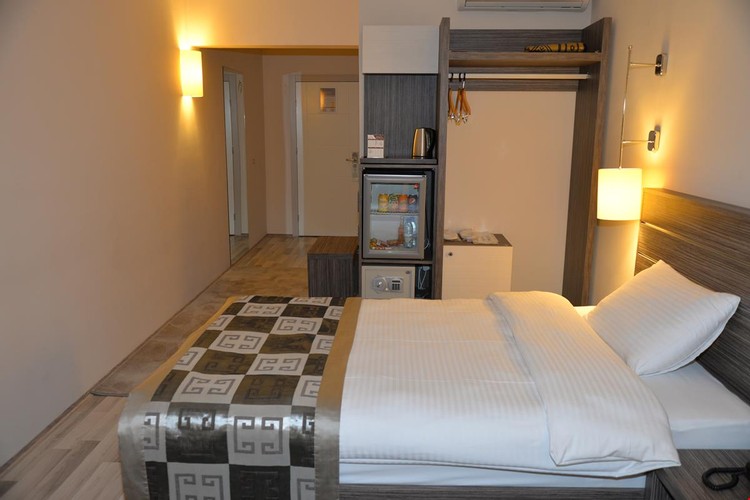 Standard Room - Double
Junior Suite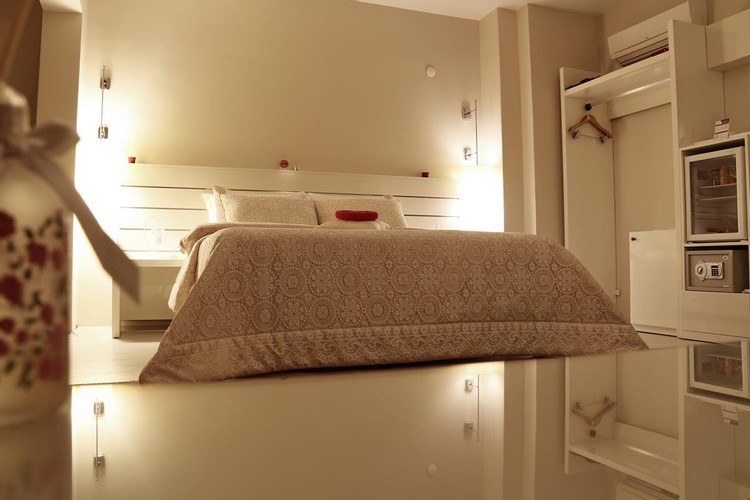 Standart Oda - Iki Kişilik
Standart Oda - Tek Kişilik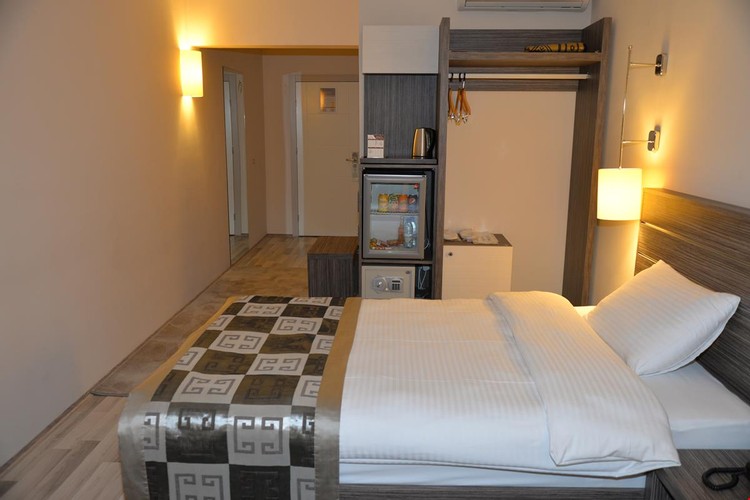 Standart Çift Kişilik Oda (Çift Kişilik Yatak)
Standart Çift Kişilik (Oda) (Çift Kişilik Yatak)
Frequently Asked Questions
Enar Otel what are the check-in and check-out times?
Check-in time is: 14:00, Check-out time is: 12.00
Enar Otel how far is the nearest bus station?
Enar Otel The nearest bus station to the Hotel is Kırıkkale Çevreyolu Otobüs Kalkış-Varış Noktası, and the distance to this bus station from the hotel is 1.37 km.
Enar Otel how far is it from the city center?
Enar Otel The distance to the city center of the hotel is 1.4 km.