Aygun Hotel
Ahi Osman Mah. 36. Sok.No:6/1 (Ismet Pasa Cad. Vakifbank Arkasi), 70010 Karaman
- Karaman Şehir Merkezi, Karaman
- City center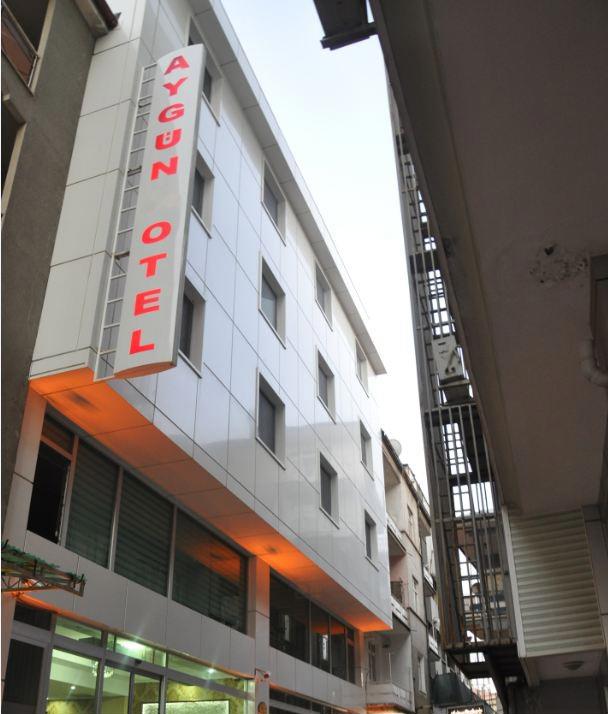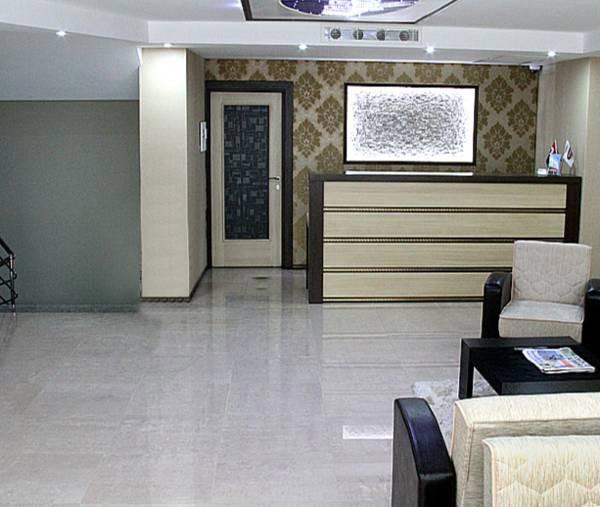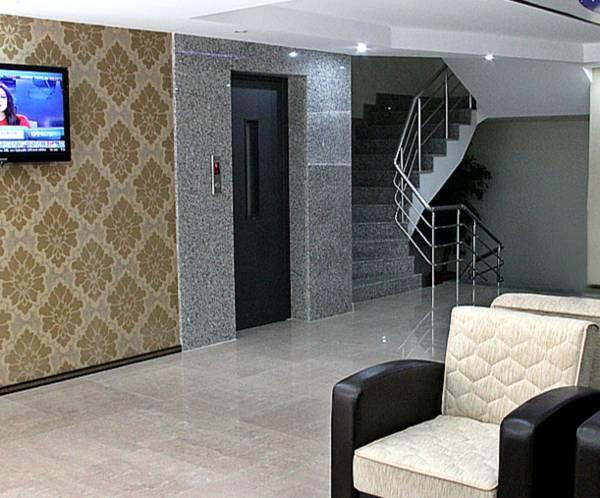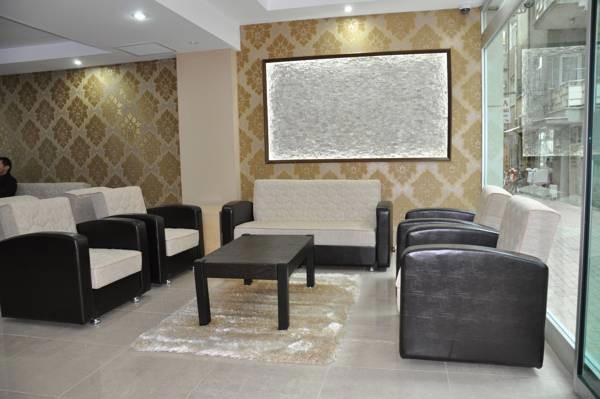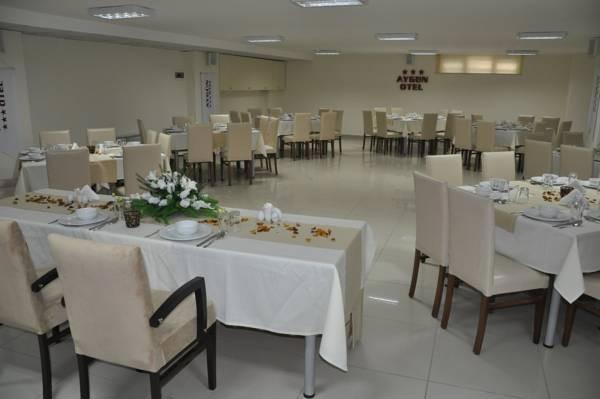 Meeting Rooms
Transfer Service
Reception
Valet
Iron
Air Conditioning
About
Aygün Otel Karaman'da şehir merkezinde konaklama fırsatı sunuyor. Hijyen kurallarına önem veren tesis, samimi ve ilgili kadrosuyla da misafirlerine kaliteli hizmet veriyor. Sağladığı önemli fırsatlar sayesinde otel, ziyaretçilerin dikkatini çekiyor.
Aygün Otel Karaman standart odalara sahip. Ev sıcaklığı ve konforunu sonuna kadar hissedebileceğiniz bu odalarda özel duşlu banyolar, saç kurutma makinesi,rahat yataklar, kaliteli nevresimler ve telefon gibi pek çok özellik mevcut.
Misafirler konaklama esnasında Aygün Otel Karaman kahvaltısının tadına varıyor. Çok çeşitler bulunduran kahvaltının yanı sıra tesisin restoranında Türk mutfağının popüler yemekleri sıcak bir şekilde servis ediliyor. Böylece öğle ve akşam yemeklerinizi de özenli sunumlar eşliğinde keyifle yiyebilirsiniz.
Konferans salonu ve toplantı odası imkânı sunan tesis iş gezileri için de oldukça uygun. Çeşitli sunumlar ve iş görüşmeleri için yeterli alan ve donanıma sahip otelde hem verimli toplantılar yapabilir hem de güzel bir tatilin keyfini sürebilirsiniz.
Aygün Otel Karaman ücretsiz otopark hizmeti, bagaj depolama, günlük gazete, hızlı check in ve out hizmetleri sunuyor. Ücretsiz Wi-Fi bulunan tesisin resepsiyonu her an doğabilecek bir ihtiyacınıza yanıt vermek için hazır. Odanıza yemek servisi verebilen otel, kuru temizleme ve ütü gibi ihtiyaçlarınızı da ekstra olarak sağlayabiliyor.
Karaman Müzesi, Yunus Emre Evi ve Kent Kültür Müzesi tesise 1 km'den daha yakın. Şehrin otogarı otelden yalnızca 2 km uzaklıkta yer alıyor. Tesis, misafirlerine diledikleri zaman ücretli transfer hizmeti verebiliyor.
Evcil hayvanların konaklaması için izin vermeyen otele girişler 12.00 ve sonrası yapılıyor. Tesisten ayrılmak için belirtilen en geç saat ise 12.00.
Standart Oda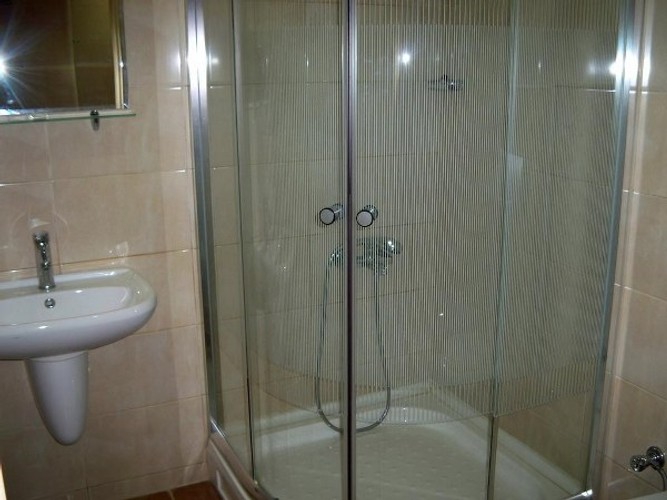 Standard Room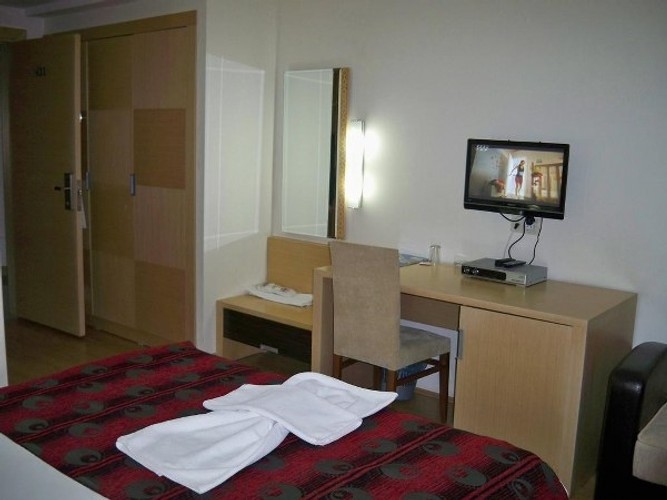 Standart Oda
Frequently Asked Questions
Aygun Hotel what are the check-in and check-out times?
Check-in time is: 14:00, Check-out time is: 12.00
Aygun Hotel how far is the nearest bus station?
Aygun Hotel The nearest bus station to the Hotel is Karaman Tren Garı, and the distance to this bus station from the hotel is 1.09 km.
Aygun Hotel how far is it from the city center?
Aygun Hotel The distance to the city center of the hotel is 0.9 km.